Dean of Studies' Office Civil Engineering
Address
Callinstr. 34
30167 Hannover
Dean of Studies' Office Civil Engineering
Address
Callinstr. 34
30167 Hannover
Questions about the hearing procedure
Address
Callinstr. 34
30167 Hannover
Questions about the hearing procedure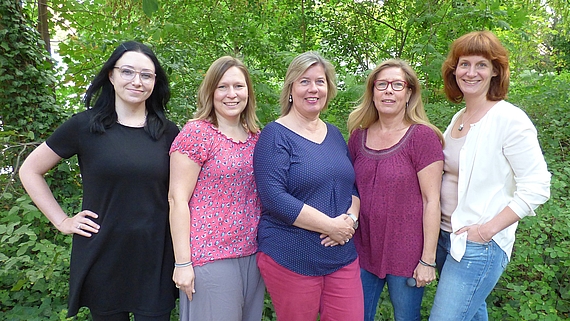 Open Consultation hours
Every Tuesday from 11:00 - 12:00 in room 239 on the 2nd floor of the barracks building (Callinstr. 34).
During this time we will answer all your questions about your studies, support you with any problems that may arise in connection with teaching and, if necessary, pass them on to other contacts. Outside office hours you can reach us by telephone or e-mail via the secretary's office (studiendekanat-bau@fbg.uni-hannover.de).
Pleas throw forms and applications into the blue letter box in the first floor!