Semester Planning
You will find here timetables, dates and the Module overview. You can do your current semester planning or the whole study planning.
The Handbook of Modules contains the descriptions of all modules.
Course and Examinations Achievements
Here you will find the semester, registration and exam dates as well as the acutal courses (examiner list). Please contact the concerning institute for the dates of oral examinations.
Via the "Forms" button you get to a page where you will find the application forms for admission to the Interdisciplinary Project, the Practical Project, the Master Thesis, the registration for examinations within the Studium Generale and to further forms. Please note the different registration deadlines of the examination periods A, B and VbP.
How to register for exams?
Study Regulations
The examination regulations contain all regulations and responsibilities for the examinations and the associated examination procedures.
The admission regulations contain the formal admission requirements that must be fulfilled for enrolment in the Master's degree programme "Computational Methods in Engineering".
Examination regulations - ENGLISH (not legally binding) - coming soon

Admission regulations - ENGLISH (not legally binding) - coming soon
Your Contact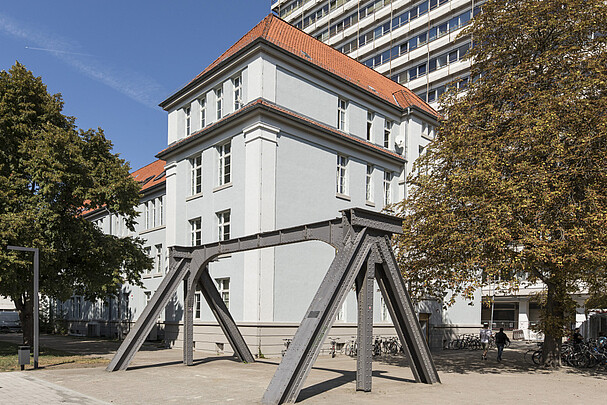 © FBG/C.Bierwagen
Dean of Studies' Office Civil Engineering
Consultation Hours Mon, 11:00-13:00, by phone via +49 511 762 5982 or +49 511 762 4755
Address
Callinstraße 34
30167 Hannover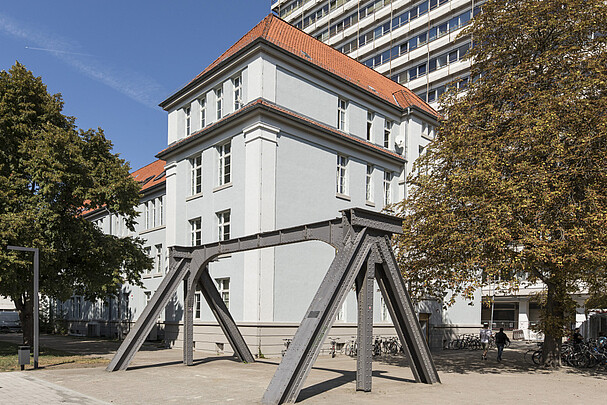 © FBG/C.Bierwagen
Dean of Studies' Office Civil Engineering
Consultation Hours Mon, 11:00-13:00, by phone via +49 511 762 5982 or +49 511 762 4755
Address
Callinstraße 34
30167 Hannover
Course Advisor
Prof. Dr.-Ing. Udo Nackenhorst
Address
Appelstraße 9a
30167 Hannover
Prof. Dr.-Ing. Udo Nackenhorst